Medical Assistant Resources
Supporting you on your journey toward a medical assistant career doesn't stop at education. From helpful articles to certification info to salary data, learn more about what it takes to become successful in your medical assisting career at every stage.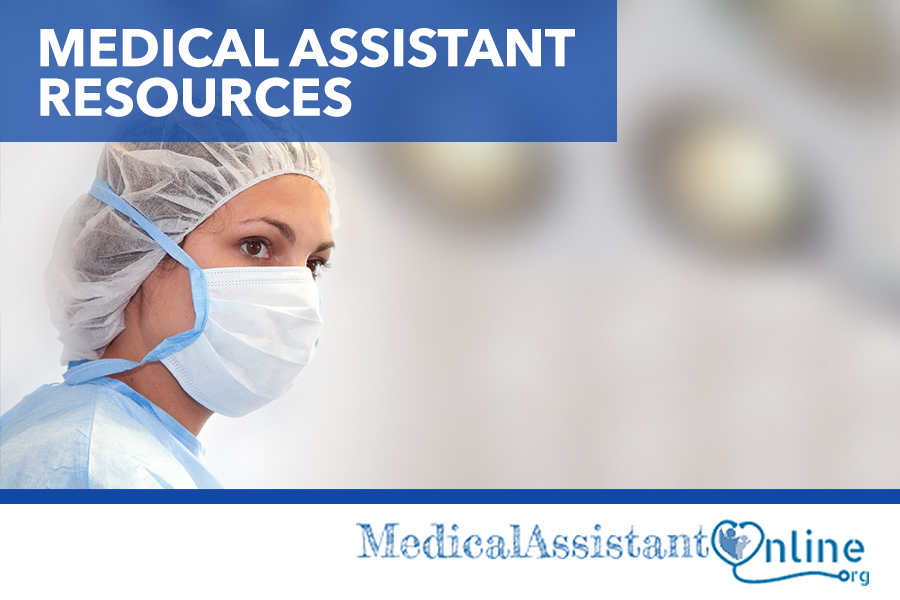 Medical Assistant Certification
Get the scoop on how to become registered and certified as a medical assistant to expand your career opportunities.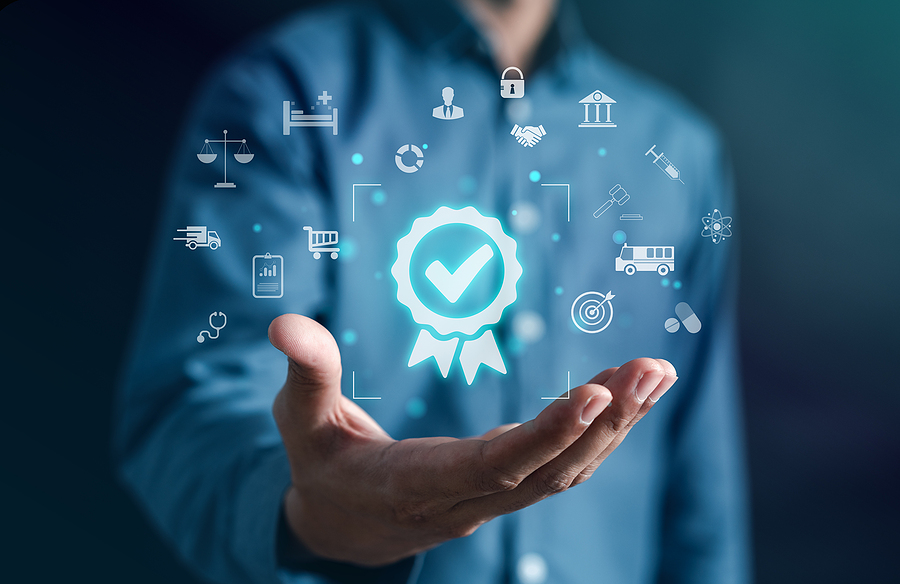 Medical Assistant Jobs & Resumes
Once you've completed your medical assistant training program, it's time to start your career. Learn how to land that dream job with our Medical Assistant Jobs and Resume Guides.
Medical Assistant Jobs
Healthcare jobs are hot, and medical assistants are in high demand. Find out more about the medical assistant job forecast, interview tips, and more in our comprehensive guide.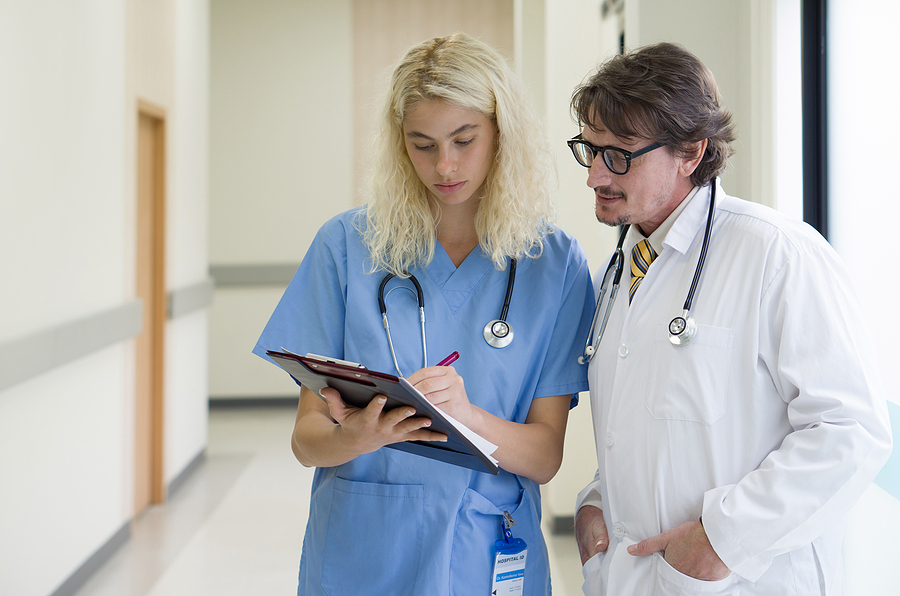 Medical Assistant Resumes
Set yourself up for success by creating an outstanding medical assistant resume. Our guide has all the tips and tricks you need!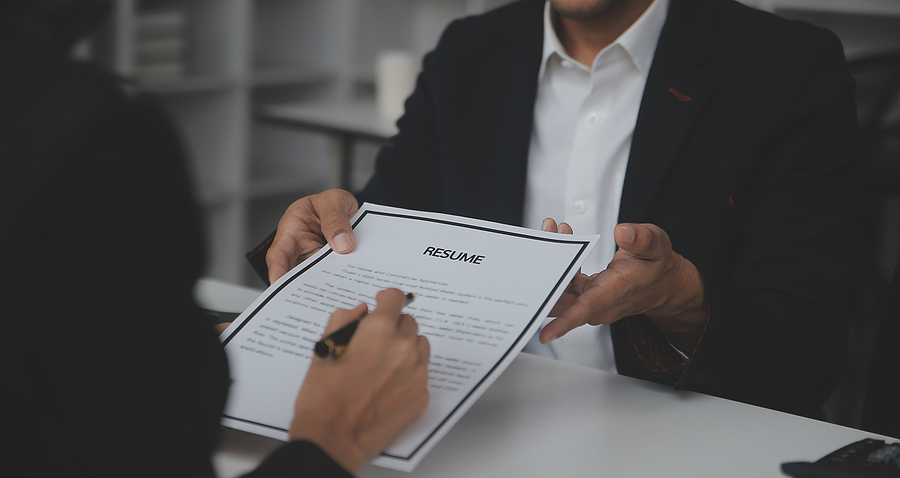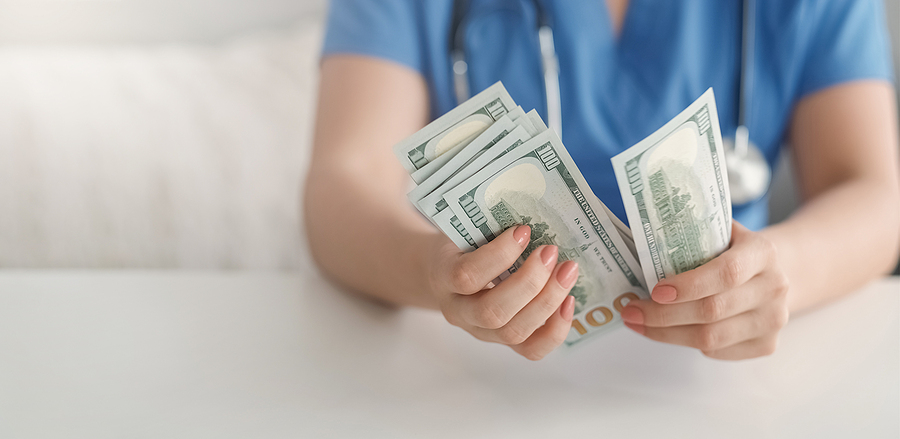 Medical Assistant Salary: How Much Can You Earn?
Find out what determines a medical assistant's salary and what pay rates are like in your area.