Clinical Medical Assistant Careers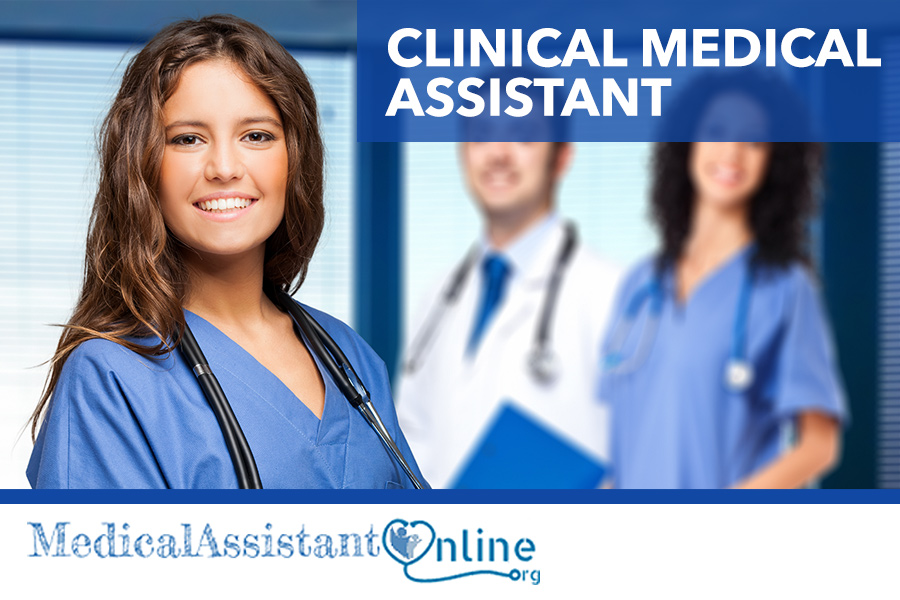 There are many great pathways for those looking to enter the medical field, but one easy way to get your feet wet is through clinical medical assisting. The requirements for this important medical role are fairly relaxed, and in most situations, the expectations are entry-level at most, which makes becoming a clinical medical assistant a considerably easy process.
What Do Clinical Medical Assistants Do?
Clinical medical assistants are vital in providing direct patient care and assisting healthcare professionals such as nurses and physicians in clinical settings. They are trained to perform various medical and administrative tasks, ensuring efficient and high-quality patient care. Here are some common tasks that clinical medical assistants typically perform:
Assisting healthcare providers with patient examinations and procedures.
Taking and recording vital signs, such as blood pressure, temperature, and pulse.
Collecting and preparing specimens for laboratory testing.
Administering medications and vaccines as directed by healthcare providers.
Performing basic laboratory tests, such as urine tests and blood draws.
Conducting electrocardiograms (ECGs) and other diagnostic tests.
Providing patient education on medication, procedures, and post-treatment care.
Assisting with minor surgical procedures and wound care.
Managing and organizing medical equipment and supplies.
Updating patient medical records and documenting treatment plans.
These tasks showcase the diverse and hands-on nature of the clinical medical assistant role, highlighting their integral contribution to delivering comprehensive healthcare services and ensuring patient well-being.
What Education Do I Need to Become a Clinical Medical Assistant?
You may be surprised to learn that there are no education requirements mandated by state or federal laws to become a clinical medical assistant. However, some people looking to enter this career may decide to get a medical assisting certificate/diploma or associate's degree so that they can become certified and stand out in the interview process.
Admissions Requirements
Should you choose to go through with a certificate, diploma, or associate's degree in medical assisting, the process for applying is pretty straightforward. You will generally need to meet the following requirements:
A high school diploma – submit transcripts
Completed application
Immunization records
A written essay
Personal/professional references
Clinical Medical Assistant vs. Administrative Medical Assistant and Specialty Medical Assistant
The most noticeable difference between the different types of medical assistants is the scope of work. Clinical medical assistants will work in a hands-on role in a variety of different settings and across specialties, assisting with patient-facing clinical tasks and duties. An administrative medical assistant has less of a hands-on role and more of an office or front-desk role in the medical field. Their job typically entails a lot of paperwork filing and appointment scheduling.
Specialty medical assistants may perform duties similar to clinical and administrative medical assistants but are more tailored toward a particular patient population and/or area of care. Specialty medical assistants can be found in the following areas, amongst others:
How Much Do Clinical Medical Assistants Earn?
The salary for a clinical medical assistant is typically lower than most jobs in the medical field, but there is usually less training and education needed to get started. There is also a likelihood of a price increase once you've been working as a clinical medical assistant for a few years.
According to the Bureau of Labor Statistics, administrative medical assistants make $17.88 per hour (or $37,190 annually) on average and can make as much as $23.16 per hour (or $48,170 annually).